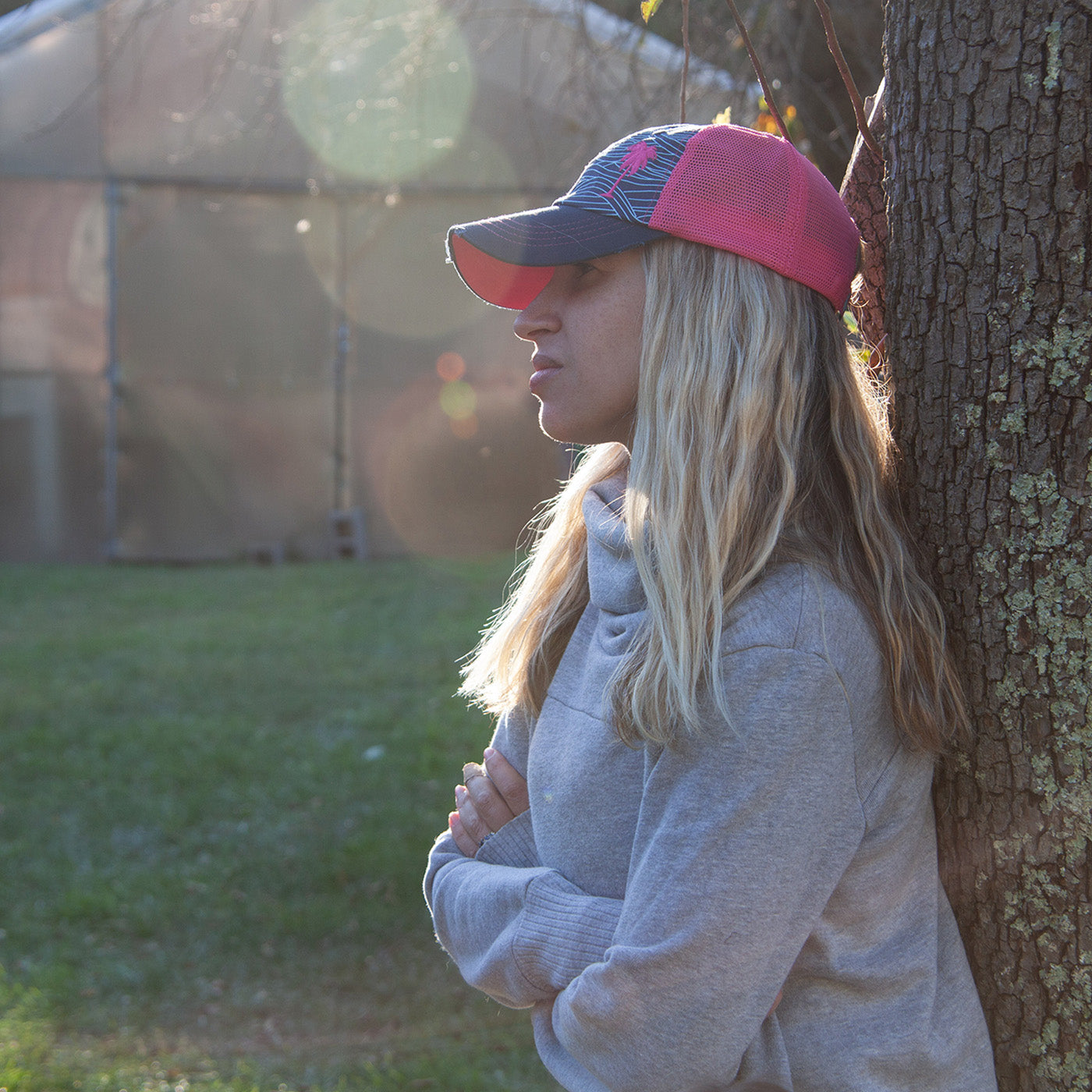 Here's the Deal
As a mom, business owner and woman on the go, I rarely have the time or energy (let's be honest) to wash my hair. I was faced with that eternal question, "How can I look cute, but still have dirty hair?" ...And that is how Shady Lady was born.
I love wearing hats but I could never find the perfect one. They were either too stiff, too big, had team names, or adorned with cheesy catch phrases. After a lot of unsuccessful searching I came to only one conclusion: If I couldn't find the hat of my dreams, I had to make it. I immediately started sketching, sourcing the softest material I could find and perfecting the measurements to fit a woman's head- no more sweaty boy caps!
Designed in Fairfield, CT and available for kids and adults, Shady Lady hats are inspired by fun times with fabulous girlfriends and beach days that turn into cozy nights around the fire pit. At Shady Lady we want you to have fun and not take yourself too seriously because every lady is a little bit shady.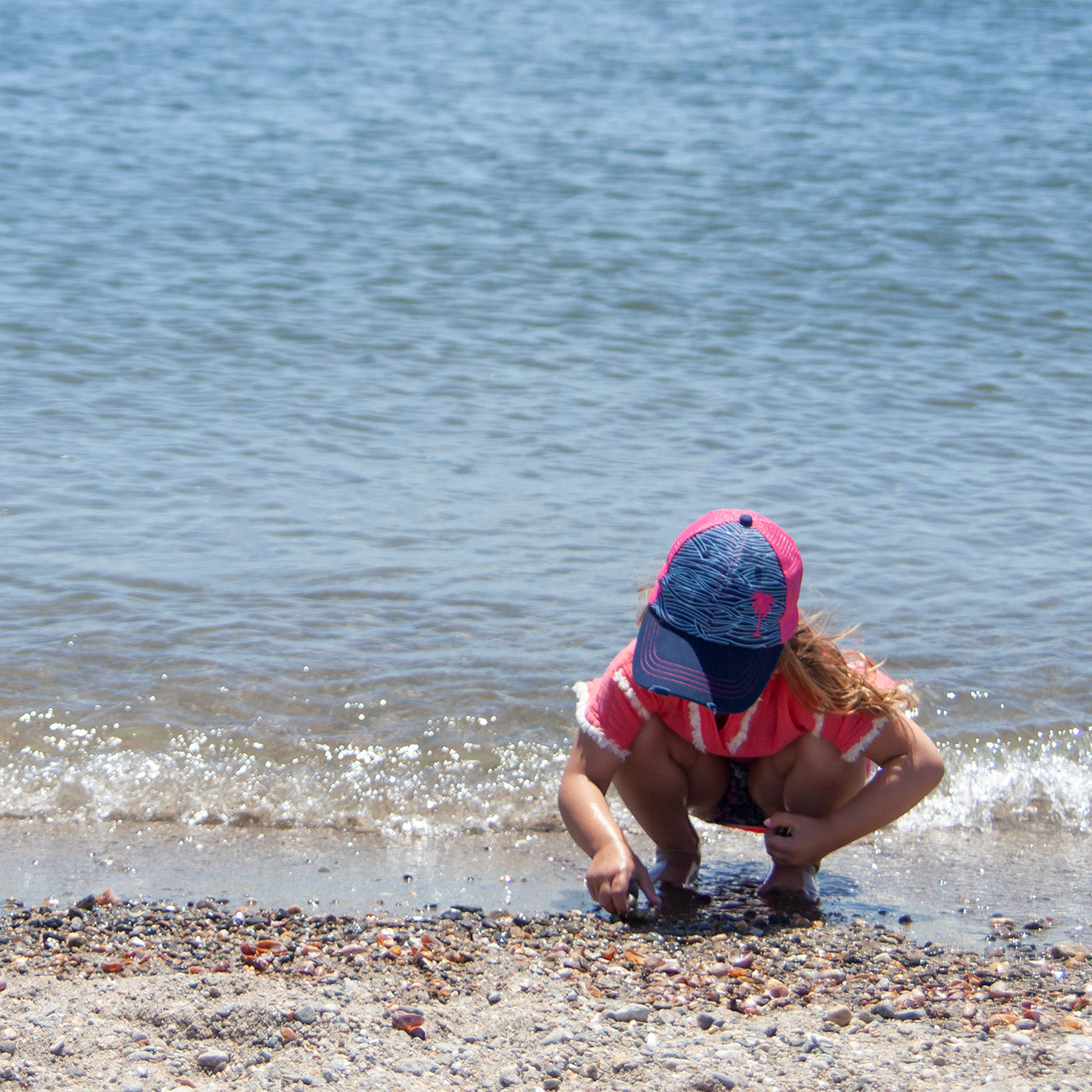 Here's the Mission
The beach has given me and my family so much joy. It heals my soul, entertains my kids, and is my favorite place to chill with a glass of wine... or two on a Friday night. Something about the salty sea air never fails to put a smile on my face. That is why a portion of our profits each year will go towards cleaning up our beaches and keeping them healthy for generations to come.